In-House / Private Training Enquiry Form
In-house training takes place on your organisation's premises with no outside members of the public.

Private training via remote (live) delivery is also available and remains popular, especially for distributed teams or to cater for staff working from home.
Advantages of In-house Training
Attractive discount
Flexible days – choose the training days that best suit you and your team (subject to availability)
Flexible location
Course content customised to suit your requirement
Practical group-work components that are great for team building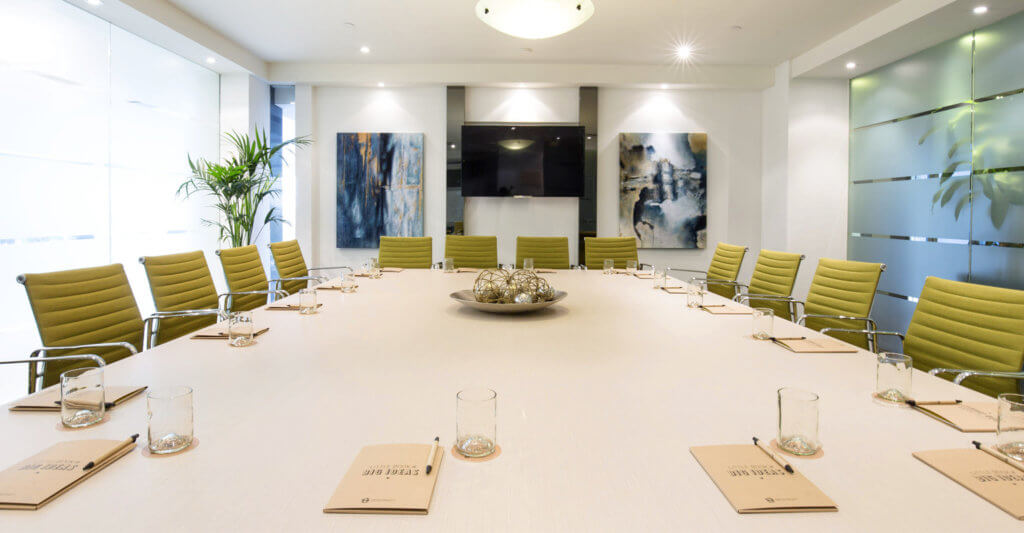 Who We Are
IRM Training have been a leading Australian provider of training services to industry and government since 1989.
IRM Training's instructors are experts in the field who have extensive hands-on and training experience. They've all "been there done that" and at the same time know how to share their knowledge with a mixed group of people in a way that is both informative and enjoyable for everyone.
IRM Training is a partner of Scaled Agile, Inc and is one of the founding members of the Endorsed Education Providers (EEP™) to the IIBA®.
Who We Train
Telstra Australia, Woolworths Ltd, ANZ Bank, Australian Criminal Intelligence Commission, Vanguard Investments, Ento, ACGP, Department of Health, VicRoads, Origin Energy, Monash IVF Group, La Trobe University, ME Bank, Pacific Brands, Macquarie Bank, Blue Care, Department of Human Services, Bunnings, Department of Planning Transport and Infrastructure, University of Queensland, Geoscience, Downer, Linfox, EE Muir, Westpac, Department of Education, University of Sydney, NIB Health Insurance, John Holland Group, Foxtel, Murray PHN, ACNA, National Archives of Australia, AMP Limited, Labware Australia, Melton City Council, RMIT University… and many more.
In-House Training FAQ
I want a tailored course – do you do that?
Much of our work is done in-house, presenting a tailored version of one of our standard courses.
Usually we can quickly modify a course to suit your circumstances, culture and standards. Frequently there is no charge for this, as we have done this many times and we have the materials available. If you want something special for your in-house training, like a particular case study built into the course, then there will be a charge.
Are your courses hands-on?
All of our courses are workshops. This means that much of the time is spent on practical work. Some of this is individual work, most of it is done in small teams where there is great opportunity to share your knowledge, skills and experience with people from different organisations who may have different areas of expertise.
The courses are designed to maximise the learning curve, and this is usually achieved by a mix of activities – quizzes, demonstrations, examples, discussion, simulations, teamwork.
I want this course but can I have it in less time?
If there is significant amount of topics that you find irrelevant to your team we can look into tailoring a new course that is shorter. Otherwise these are intensive short courses and there is no 'unnecessary' material built into the courses, so it is not possible to fast track it even further without significantly impacting the quality of the training.
I'd like to organise in-house training – what benefits & outcomes can I include in my request for funding?
Many organisations use in-house training to "kick-start" projects or as a catalyst for change. A common approach when writing an internal business case for a training course or program is the 5 step method:
1 ) Training Objective
A brief paragraph to describe what's in it for the organisation. A training objective is a statement of the focus and direction of the in-house training. For example: "to equip analysts with the skills necessary to undertake a new project" "to train analysts in formal techniques as part of the adoption of standardised processes for capturing and documenting requirements".
2) Organisational Outcomes
Describes the specific outcomes that the organisation will get as a result of the training. Examples can include:
less rework and lower costs
tighter control of specs
higher quality project deliverables
better client communications
improved client relations
operational cost reductions through the use of consistent procedures
staff involvement and ownership of progress
greater milestone control
Organisational outcomes work best when aligned with corporate objectives such as better quality/fit of deliverables to business needs. This in turn supports increased competitiveness of the organisation. Other organisational benefits include reduced operational costs and reduced time/cost overruns on projects.
3) Staff outcomes
Staff development and motivation are direct benefits of training. When run in-house for the whole team, outcomes include:
focusing the whole team on the business objective
greater ownership of deliverables
everyone on the same wavelength
demonstrating the organisation's commitment to skills development
4) Cost Benefit Analysis or Cost Justification
This should be tied in with organisational outcomes and quantified wherever possible. Methods for quantifying benefits can range from the general e.g. cost of training represents 2% of the fully burdened cost of an analyst and the projected workplace efficiency improvement is 10%… through to the specific… 30% of staff time is spent re-defining requirements after the prototype phase, by improving the initial requirements definition phase, the re-work overhead is projected to drop to 10%.
5)  Measuring results
This step has already been defined in the Cost Benefit Section above so is relatively straightforward to express as a performance metric. Remember that no one becomes a brain surgeon overnight (despite what they say in the How-To books!). Once staff have acquired skills they need time and practice to apply and incorporate them in their work activity. Set realistic time-frames for measuring improvement. Balance a desire to show payback in the short term against the fact that a person with new or improved skills can apply their expertise over many years.