From customized training and coaching packages through to strategic business analysis consulting, IRM offers valuable services with exceptional outcomes. Through our experience over the past 30 years of business, our consultants have helped hundreds of organisations learn and apply important improvements on business activities.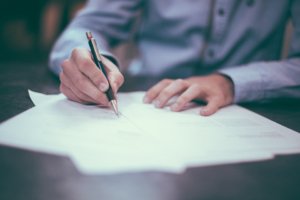 "How can we do better?" is an important question to ask when starting out on a new business improvement initiative. It's how organisations are able to experience sustained growth and remain competitive.
At IRM we improve business processes by quickly gaining a deep understanding of underlying business systems in context. We elicit the right requirements by engaging with stakeholders from the beginning and effectively manage outcomes for the business owner.
Our range of business improvement and consulting services have been developed to the highest quality.
Consulting Services:
Enterprise IT plan development (informal EA)
Infrastructure audit and review
Business case development
Process model development
Data governance development
Provider service level agreement development
Industry best practice and standards review
Mentoring
Coaching
Business analysis for strategic problem solving
Technology options development
Technical authoring
Case study development
Competitor analysis
Industry development review
Change management training (culture change or introduction of new processes)
Collaborative skills training and coaching (including Agile)
Facilitation Services
Change and Transition Management Services
These services are in addition to our training and development services which include our custom training courses, made-to-order training and development services, post-training support and coaching and capability development services.