At IRM we've long argued that investigating, eliciting and gathering requirements (i.e. analysing business problems) is only half the job of a business analyst. Sure the business wants you to understand their problems but more importantly they want you to come up with a solution.
And not a technical solution but a business solution. As a business analyst you definitely need to understand how technology can be exploited. Just leave the technical (i.e. physical) design to others who specialise in this field.
As mentioned, the BA can add the most value by designing a business solution. So why isn't the word "designer" in the job title?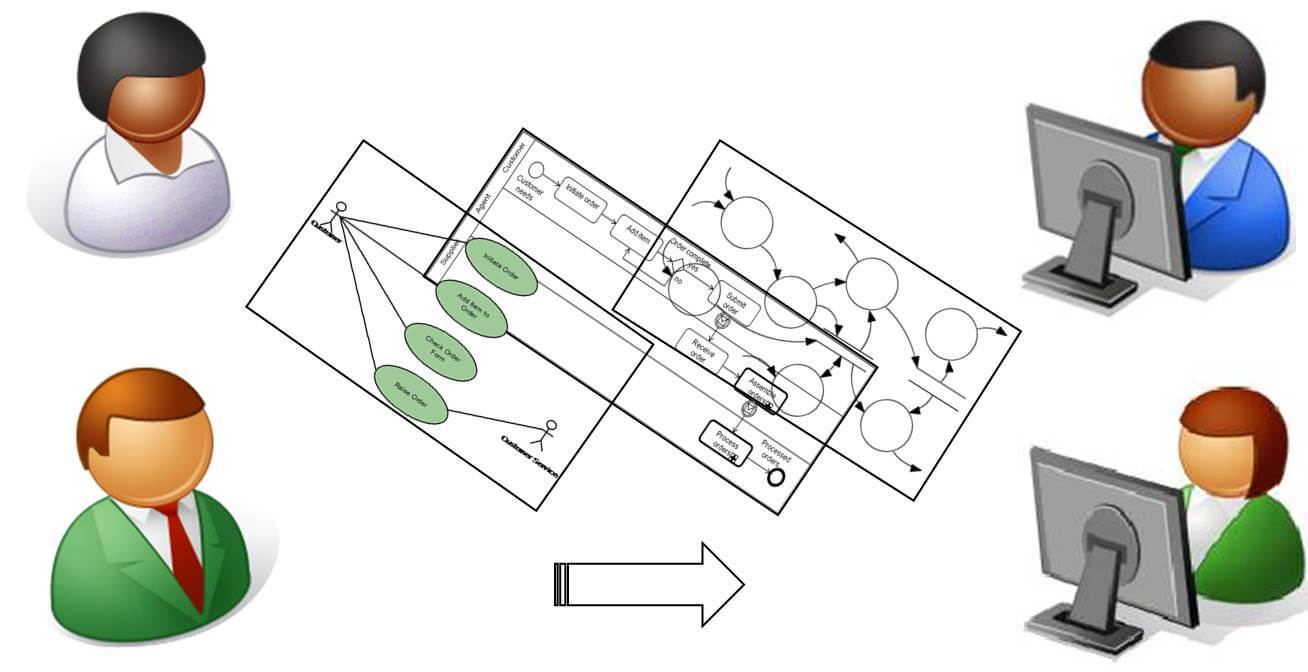 There's a great article on this topic by Tony Heap, an agile coach and trainer in the UK. Tony now calls himself a Business Analyst Designer rather than a Business Analyst. Taking this a step further why not Business Solution Designer?
What about you? Do you just gather requirements or do you also help your customers design business solutions? Read Tony's article here.
---
If you enjoyed this article, you may also like: