Back in 2003 one of our most popular papers, What is a Business Analyst (72,000+ downloads to date),  made a simple but very powerful statement – "the most successful and valuable analysts are those who understand the business rather than those who understand IT".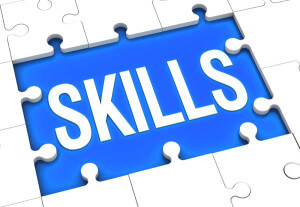 Fast forward to the present and you'll see everyone from the International Institute of Business Analysis to the Project Management Institute emphasising the importance of business skills. A recent article by Jas Phul posted on the Business Analyst Times makes exactly the same point. Jas's article identifies 6 critical business analyst skills essential for your current job and your future career:
Understanding your organisations business model
Understanding your organisations customers and competitors
Understanding how your organisation makes money (or delivers value)
Communication and collaboration skills
Helping your organisation re-think it's business processes
Helping to achieve the benefits described in a project's business case
Before you get to cynical and say this doesn't apply to me, I only work on the maintenance of XYZ system, just ask yourself "Do you still want to be working on the XYZ system in 5 years time?"
To read Jas's full article, go to The Emerging BA Role.
---
If you enjoyed this article, you may also enjoy these:
What Are Good Business Analysis Questions?
Facilitated Workshops – When and Why?
---