Free 12 page requirements specification template to help business analysts document all the key requirements of a project – business, stakeholder, functional and non-functional.
This template from our Writing Better Requirements course  serves as a guide for setting out your requirements specification document.
When starting a new project, this template can be used as a map to help you approach your business analysis work.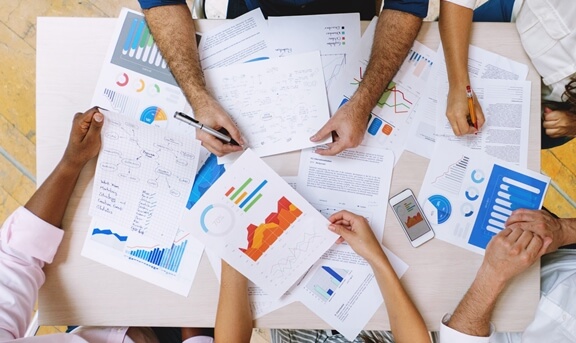 Remember, up front planning helps you avoid going off-scope and over time. Our Requirements Specification template has been used by a variety of large companies as the reference point for their project requirements.
---
If you enjoyed this article, you may also like:
Requirements & Big Data Projects